Maladjusted audio nomad on try&error sound journey.
Mostly active from 2002 – 2013.
Withdrawn from the public, conditioned by health problems.
Loving rhythmic noise and good music.
---
the one man project nin kuji was started at the end of 2001, founded to establish a striking and powerful instrument for emotional transfer via the medium of sound. after various demo cd-rs and tapes, the project gained the attention of djs in the u.s., japan and germany with the self-released album 'no way out' in 2004. since 2005 nin kuji started co-operating with german d.i.y. label le petit machiniste where the ep 'medicine man' was released. and since then his' musical emphasis shifted from noise, power electronics and dark electro to rhythm'n'noise and experimental electronica.
he considers his project as an act that prefers an approach of honest interpretation of feelings in place of technical skills. making music means keeping grounded and giving retreat, hence there is no segregation between the private person and the artist. 
(Text by Christian Palinger aka P·A·L 2010)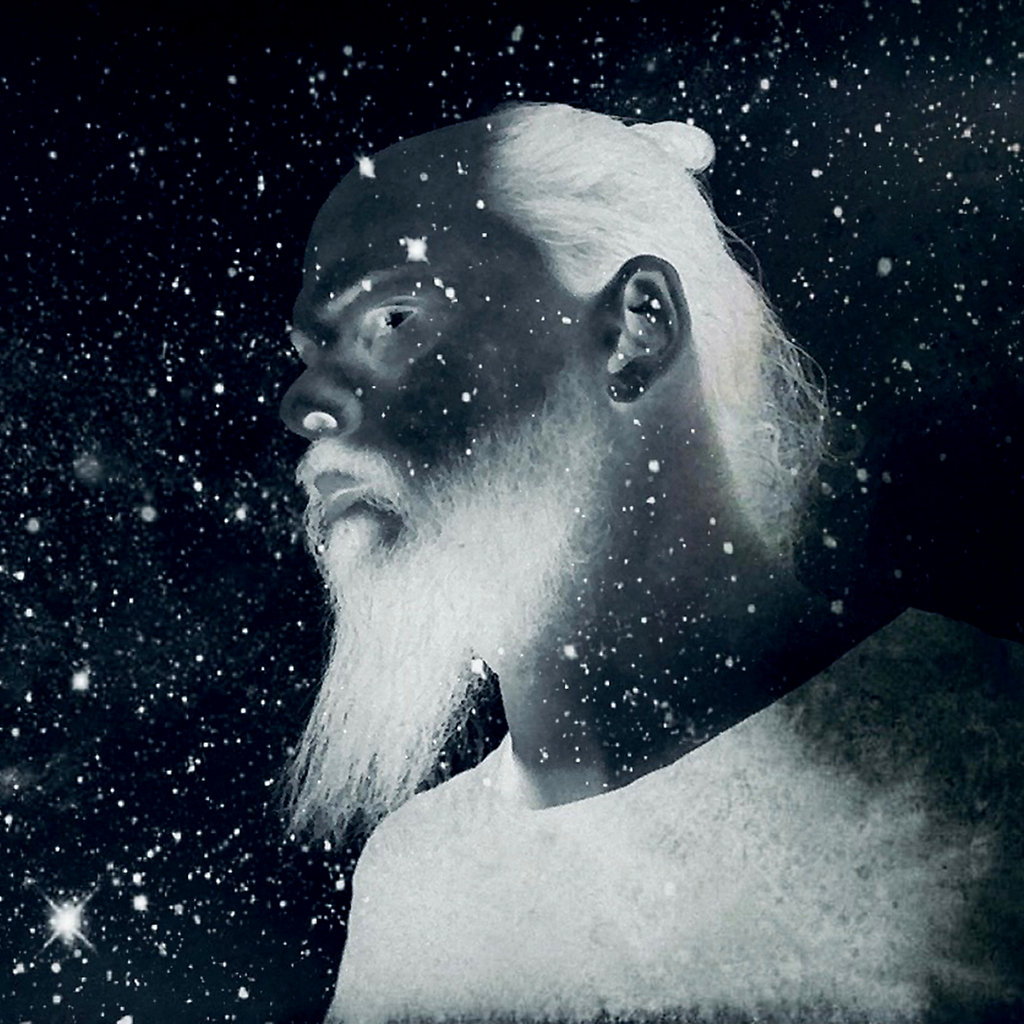 ---
CURRENT RELEASE POLITICS
UrQ: Why do i still have to pay for some old releases?

Reason 1: Label-Release
The selling-rights of the Sayonara (LP 2010) belong to the wonderful Ant-Zen-label. I want them to earn every bug they can, so i do not offer that album. Support Ant-Zen, please – buy the Sayonara there.

Reason 2: LiveSets (pricing: 3-4 EUR)
Some live-gigs contain songs i also released as studio-versions on the Sayonara (LP 2010). So i can not give away that stuff for free, while Ant-Zen tries to earn money with similar songs. When it comes to a decision, spend your bugs for the label-release and support Ant-Zen.

Reason 3: Self-released / LPM (pricing: 4-5 EUR)
Hard to say that, but some work should be honored – just to keep the respect alive. On top, people paid for releases in the past. Would be disappointing for them to see all of that audio-crap for free now. So it's also a decision to respect the supporters from the past.

Reason 4: Free downloads
There're still a lot of free releases left, including longplayers like "hypocritical?", "no way out" & "no way out again" and "death of a culture". Next to that you find lots of free singles and eps.

UrQ: Why do you force me to download longplayers instead of single tracks?

Lots of releases should be understood as a package. Artwork and tracklist often follow a concept. Not very consumer friendly, but some old-fashioned music junkies will understand that.
On top i want you to see the artworks. Feel free to delete or collect.

UrQ: Why do you leave all the work to the fans?

Since the ways of selling, buying, listening to music changed, it is hard to finance independent d.i.y. stuff. On the other hand there are lots of new ways to reach people with selfreleased music.
Actually the idea is to prepare download-kits (on bandcamp) for free or for a few bugs. So if you are a die hard fan feel free to print, burn, whatever … your own piece of a Nin Kuji release. Kuji just gives the needed media. Kits for unique vinyl-cuts may be an option for some releases.